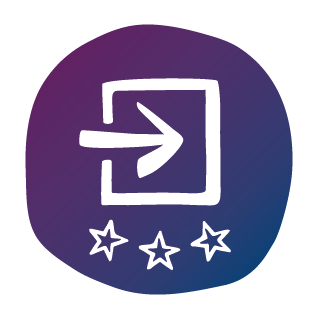 About
Tamreen is a learning platform that offers teaching resources inspired by the FIFA World Cup 2022™.
It has been developed by the Supreme Committee for Delivery & Legacy (SC). The SC is responsible for the delivery of the required infrastructure and host country planning and operations for Qatar to host an amazing and historic FIFA World Cup 2022™, which accelerates progress towards achieving national development goals and creates a lasting legacy for Qatar, the Middle East, Asia and the world.
The Ministry of Education and Higher Education and Qatar Foundation has been involved with Tamreen to ensure that the resources are suitable for your students.
Getting young people involved in the FIFA World Cup 2022™ is a priority for the SC. We need the fresh views and honest feedback of those who will inherit the legacy of the Middle East's first FIFA World Cup™
Young people in Qatar are witnessing history being made, with landscapes around them transformed and infrastructure springing up as the country prepares to welcome the world's football fans and its finest players.
The tournament is a once-in-a-lifetime event happening on their doorstep, which will bring incredible benefits to their communities.
These communities are already benefitting from SC programmes such as Generation Amazing, Challenge 22 and Workers' Welfare, and SC initiatives such as Community Engagement and Josoor Institute. Through them, the SC harnesses the power of football to stimulate human, social, economic and environmental development in communities across Qatar, the region and Asia.