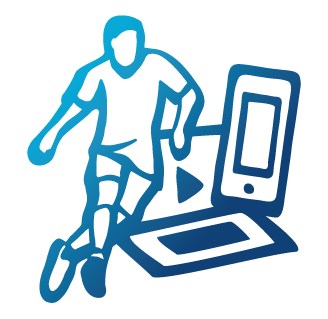 Our legacy
Students explore the idea of legacy and the ways in which Supreme Committee for Delivery & Legacy's activities are set to have a lasting impact on the people, communities and cultures in Qatar.
These toolkits provide resources for a one-hour session. Each one is intended for two separate age groups, so you can build on students' learning over two years. Each includes a curriculum-linked lesson plan, presentation, activity sheets, information sheets and quizzes. You can use the Our Legacy theme film as an introduction to the topic.
Topics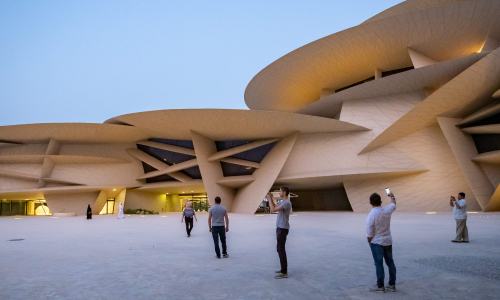 Create a Community
Explore what is needed for a community hub to be sustainable, vibrant and flourishing, and learn about the ways in which the new FIFA World Cup™ infrastructure is helping to build new communities in Qatar. Ages: 12-14. Subjects: Citizenship, Geography.
Explore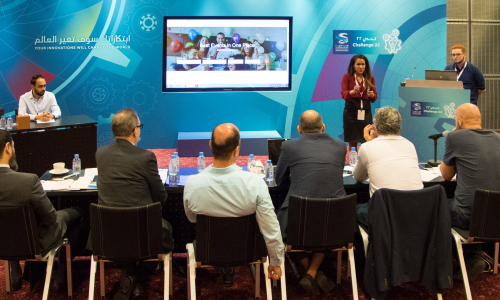 Challenge 22
Find out how the Challenge 22 competition is helping to push innovation in the field of assistive technology, and how this is changing the way people experience sport in Qatar and around the world. Ages: 16-18. Subjects: Design and Technology, Science, Citizenship, Business.
Explore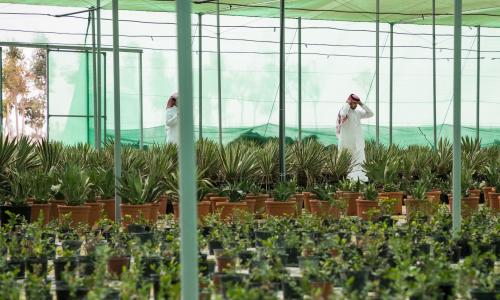 Training Sites into Greenhouses
Learn about how football training sites in Qatar are being transformed into greenhouses and used to grow fresh fruits and vegetables. Ages: 13-15. Subjects: Science, Citizenship, Physical Education.
Explore