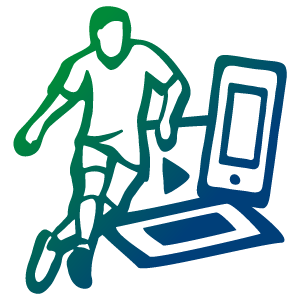 Our qatar
Our Qatar explores the sporting, artistic and cultural achievements that make the country so unique. It also demonstrates ways in which the FIFA World Cup Qatar 2022™ can inspire the nation to become more active and healthy.
These toolkits provide resources for one-hour sessions. Each toolkit is intended for two separate age groups, so you can build on students' learning over two years. All toolkits include a curriculum-linked lesson plan, presentation, worksheets, information sheets and quizzes. You can use the theme film as an introduction to the topic.
Topics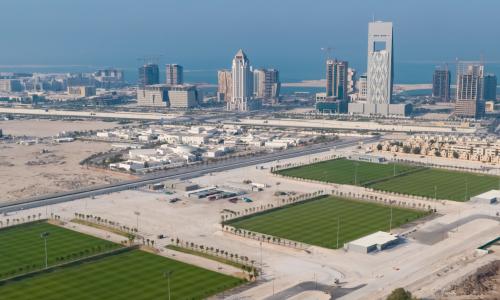 Seeds for Sport
Use scientific experimentation to discover the best conditions for growing grass turf and explore how you results could be used by the Supreme Committee for Delivery & Legacy. Ages: 8-10. Subjects: Science, Business, Citizenship.
Explore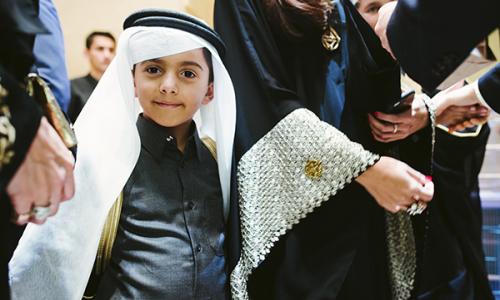 Proud Qatar
Learn about the community engagement initiatives the Supreme Committee for Delivery & Legacy (SC) is working to showcase Qatar's rich cultural and artistic heritage. Ages: 15-17. Subjects: Citizenship, Art.
Explore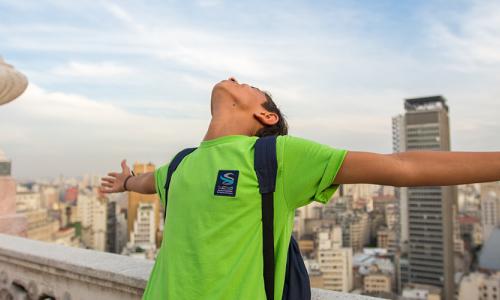 Healthy Qatar
Find out how the FIFA World Cup 2022™ can inspire Qatar to become a healthier nation through exercise and healthy eating. Ages: 13-15. Subjects: Science, Citizenship, PE, Business studies.
Explore