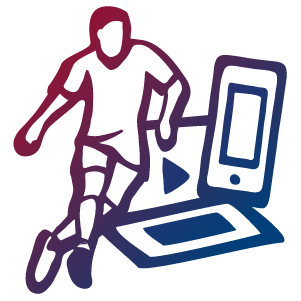 The fifa world cup qatar 2022™
Explore the history of Qatar's groundbreaking bid to host the FIFA World Cup 2022™, see how international fans will travel to the tournament and look at the teams who could be battling it out.
These toolkits provide resources for a one-hour session. Each one is intended for two separate age groups, so you can build on students' learning over two years. Each includes a curriculum-linked lesson plan, presentation, worksheets, information sheets and quizzes. You can use the theme film as an introduction to the topic.