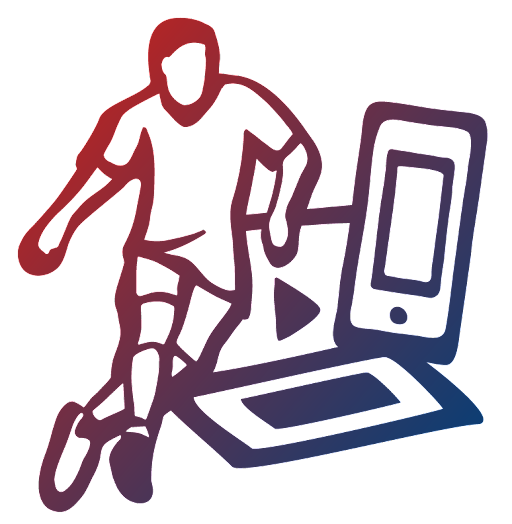 The history of football
Students explore the history of football globally, in Qatar and the FIFA World Cup™, from the origins of the beautiful game to its growth across the world and finally its arrival in Qatar to the kick-off of the 2022 FIFA World Cup™.
These toolkits provide resources for a one-hour session. Each one is intended for two separate age groups, so you can build on students' learning over two years. Each includes a curriculum-linked lesson plan, presentation, activity sheets, information sheets and quizzes. You can use the 2022 theme film as an introduction to the topic.
Topics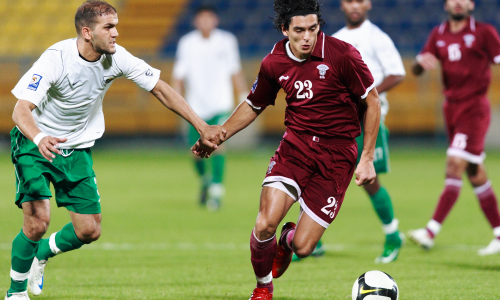 History of Football in Qatar
Discover the history of football in Qatar and learn about its close ties to the country's oil industry. See how the game developed from the formation of the first Qatari club to the regional successes of the national team, all the way to Qatar's successful hosting of the 2022 FIFA World Cup™.
Explore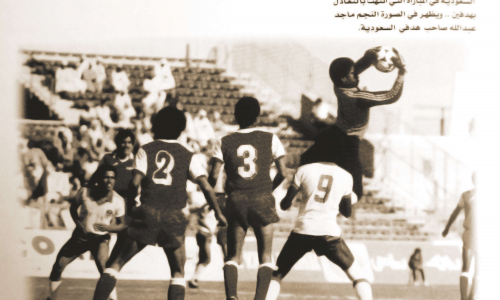 History of Football
Learn about the history of football. Discover how the sport grew across the world and how it inspires national pride. Ages: 8-11 Subjects: English, Arabic, Social Studies
Explore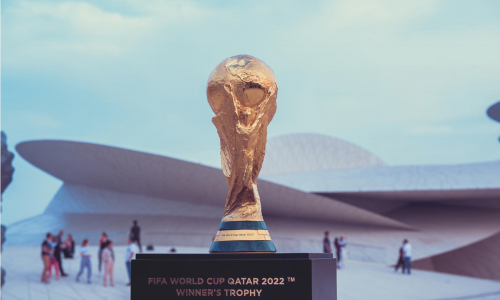 History of FIFA World Cup
Learn the history of the FIFA World Cup™, from the inaugural event in 1930, all the way up to the kick-off of the 2022 FIFA World Cup™ in Qatar. Find out how the tournament went from being staged in Europe and South America to the truly global event it is today.
Explore