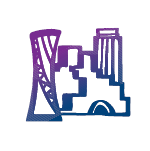 A caring community
This toolkit is part of The Road to 2022 theme. Explore other toolkits in this theme.
Remember to use the Tamreen certificates to reward your students.
Overview
Discuss the concepts of empathy and respect – and the importance of morality in delivering an amazing FIFA World Cup Qatar 2022™.
The resources below make up a one-hour session. You can pick and choose elements to suit your students or you can download the complete lesson.
Related toolkits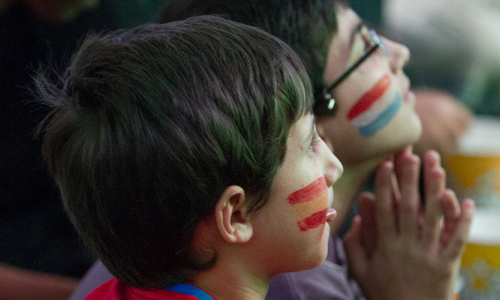 A Tournament For Everyone
Discover the concepts of rights and responsibilities, what these may include and the importance of learning to balance both while being respectful of cultural differences. Ages: 12-14. Subjects: Citizenship, English.
View toolkit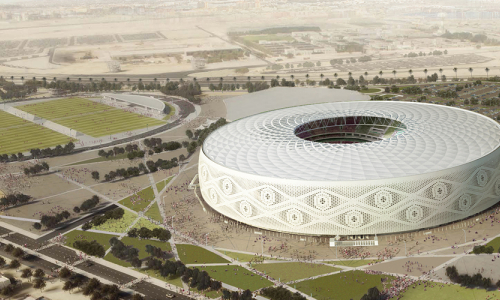 Our Stadiums
Test students' understanding of polygons and other geometrical shapes that form an integral part of the iconic stadium designs for the FIFA World Cup Qatar 2022™. Ages: 12-14. Subject: Maths.
View toolkit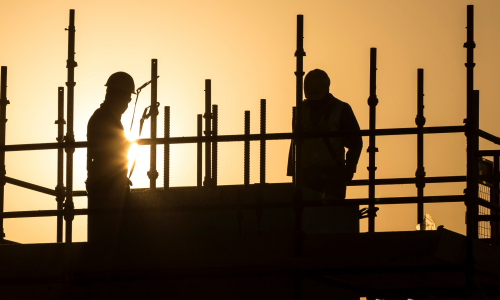 Design a Stadium
Using this toolkit, students will plan their own community hub by designing a stadium that will have long-lasting utility for the surrounding community. Ages: 16-18. Subjects: Citizenship, Geography, Design and Technology.
View toolkit