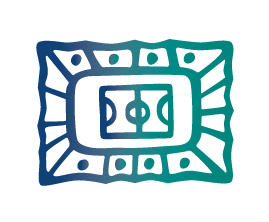 Al bayt stadium
The Design of Al Bayt Stadium has been inspired by the tradition and heritage of Qatar in warmly welcoming guests to the country – 'Bayt al sha'ar' – in comfort and style. Find out about these customs, how the design Al Bayt Stadium in Al Khor design was inspired by the tents historically used by nomadic people in Qatar and the Gulf region to host visitors, as well as the social and environmental legacy the stadium will leave.
Overview
Learn about the customs of hospitality in Qatar, through the lens of Al Bayt Stadium in the city of Al Khor, which has a legendary reputation of welcoming visitors. Taking the form of a magnificent tent-structure, Al Bayt Stadium welcomes guests globally, entertaining them and inviting them to experience the country's traditional culture.

Find out more about the sustainable legacy of the stadium, which contains several 'green' elements and whose modular construction means that the upper tier of seats will be removed after the FIFA World Cup 2022™ and donated to developing nations.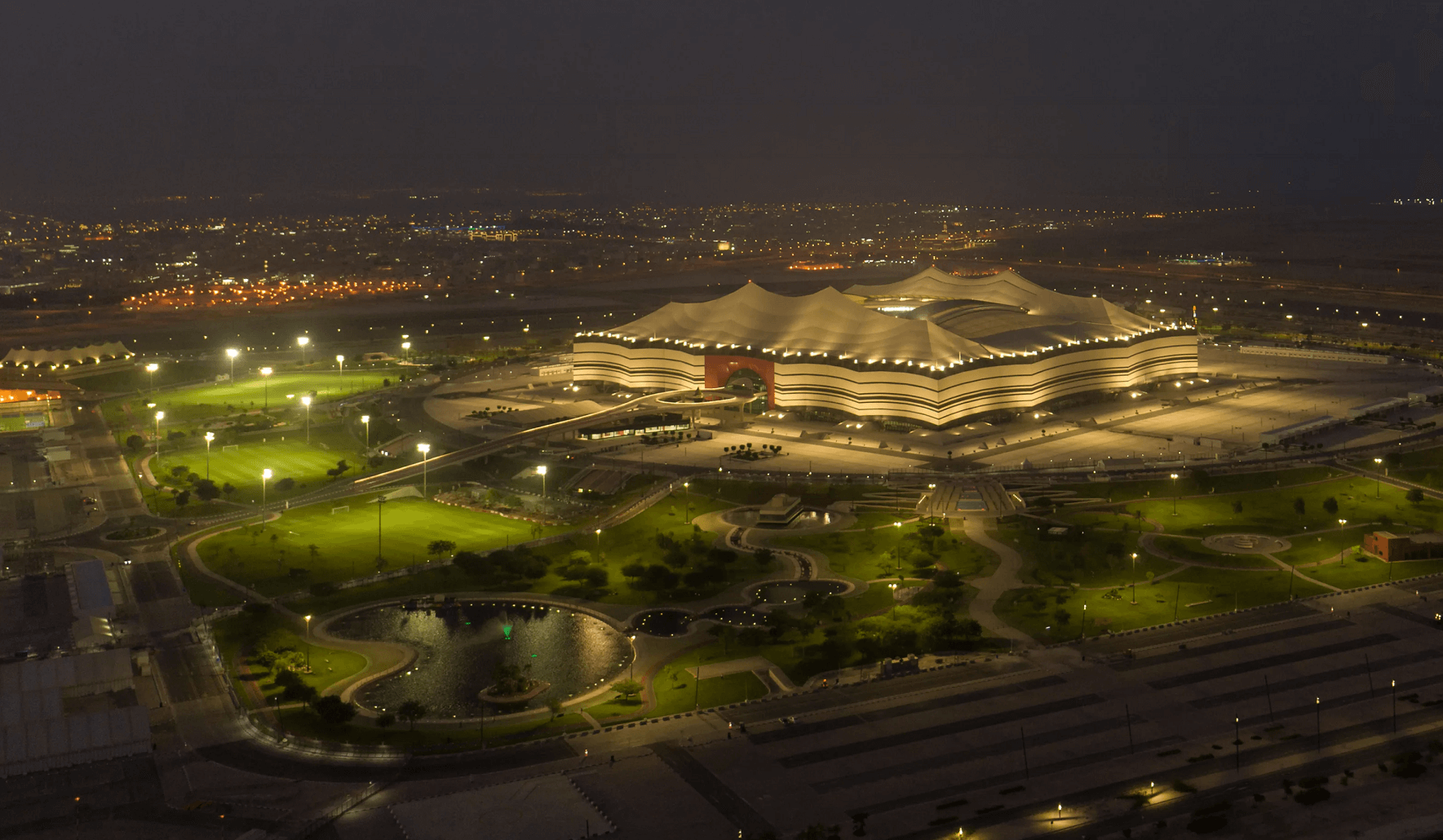 Related toolkits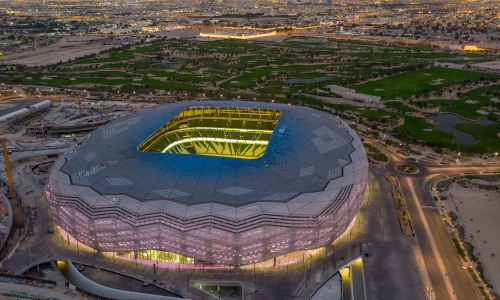 Education City Stadium
Explore the themes of sustainability and legacy with students, using Education City stadium, sustainable solutions and innovative technology as a case study.
View toolkit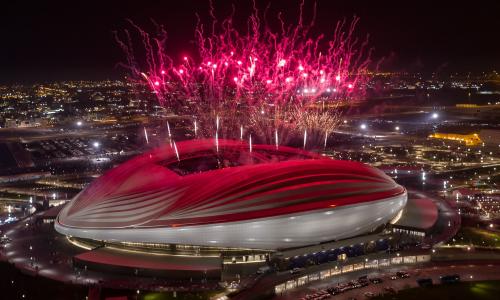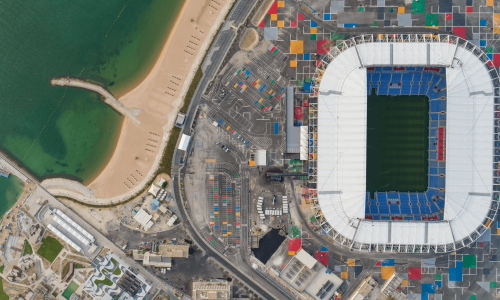 Stadium 974
Discover Stadium 974, a state-of-the-art host venue for the 2022 FIFA World Cup™ built on a foundation of sustainability and legacy.
View toolkit