Al janoub stadium
This toolkit is part of the Al Janoub theme.
Remember to use the Tamreen certificates to reward your students.
Overview
Discover the people, places and cultures that are influencing art and architecture in Qatar, moving Qatar towards the future while still respecting and remembering the past.
The resources below make up a one-hour session. You can pick and choose elements to suit your students or you can download the complete lesson.
Related toolkits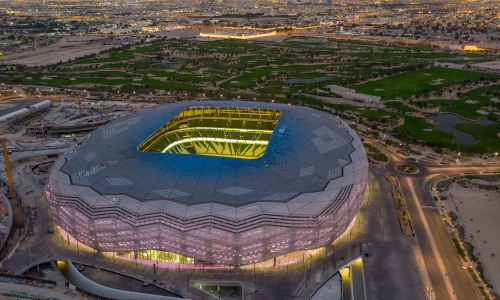 Education City Stadium
Explore the themes of sustainability and legacy with students, using Education City stadium, sustainable solutions and innovative technology as a case study.
View toolkit