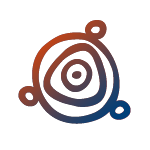 Creating a winning team
This toolkit is part of the Qatar Together theme. Explore other toolkits in this theme.
Remember to use the Tamreen certificates to reward your students.
Overview
Outline the skills and personal qualities needed by workers and volunteers for the tournament – and explain how these same attributes will be important in students' future careers.
The resources below make up a one-hour session. You can pick and choose elements to suit your students or you can download the complete lesson.
Quizzes