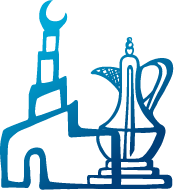 Generation amazing
Discover how Generation Amazing is using the power of football to inspire positive social change to people in Qatar and across the world, giving them the skills and confidence to sustainably uplift their communities from the inside. Ages: 16-18. Subjects: Geography
Overview
Explore the many principles and skills that football teaches, from inclusivity and gender equality, to communication and leadership, and find out how Generation Amazing uses these to transform lives and drive real change.
Related toolkits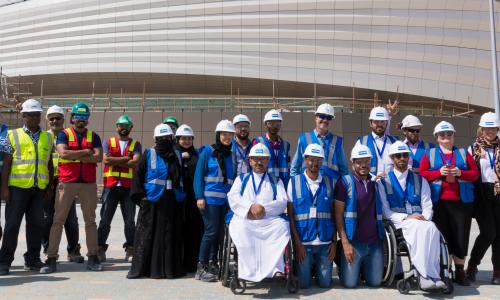 Create a Community
Explore what is needed for a community hub to be sustainable, vibrant and flourishing, and learn about the ways in which the new FIFA World Cup™ infrastructure is helping to build new communities in Qatar. Ages: 12-14. Subjects: Citizenship, Geography.
View toolkit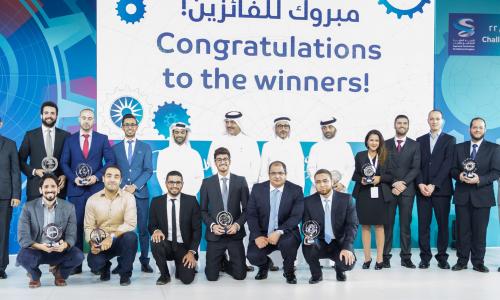 Challenge 22
Find out how the Challenge 22 competition is helping to push innovation in the field of assistive technology, and how this is changing the way people experience sport in Qatar and around the world. Ages: 16-18. Subjects: Design and Technology, Science, Citizenship, Business.
View toolkit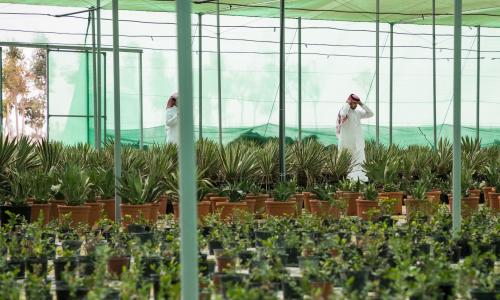 Training Sites into Greenhouses
Learn about how football training sites in Qatar are being transformed into greenhouses and used to grow fresh fruits and vegetables. Ages: 13-15. Subjects: Science, Citizenship, Physical Education.
View toolkit