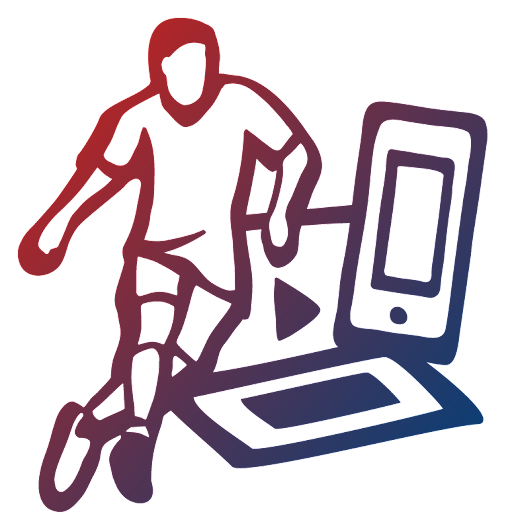 History of football
Learn about the history of football. Discover how the sport grew across the world and how it inspires national pride.

Ages: 8-11 Subjects: English, Arabic, Social Studies
Overview
Discover the modern history of football, from the early days of FIFA to the global game beloved by billions of fans around the world.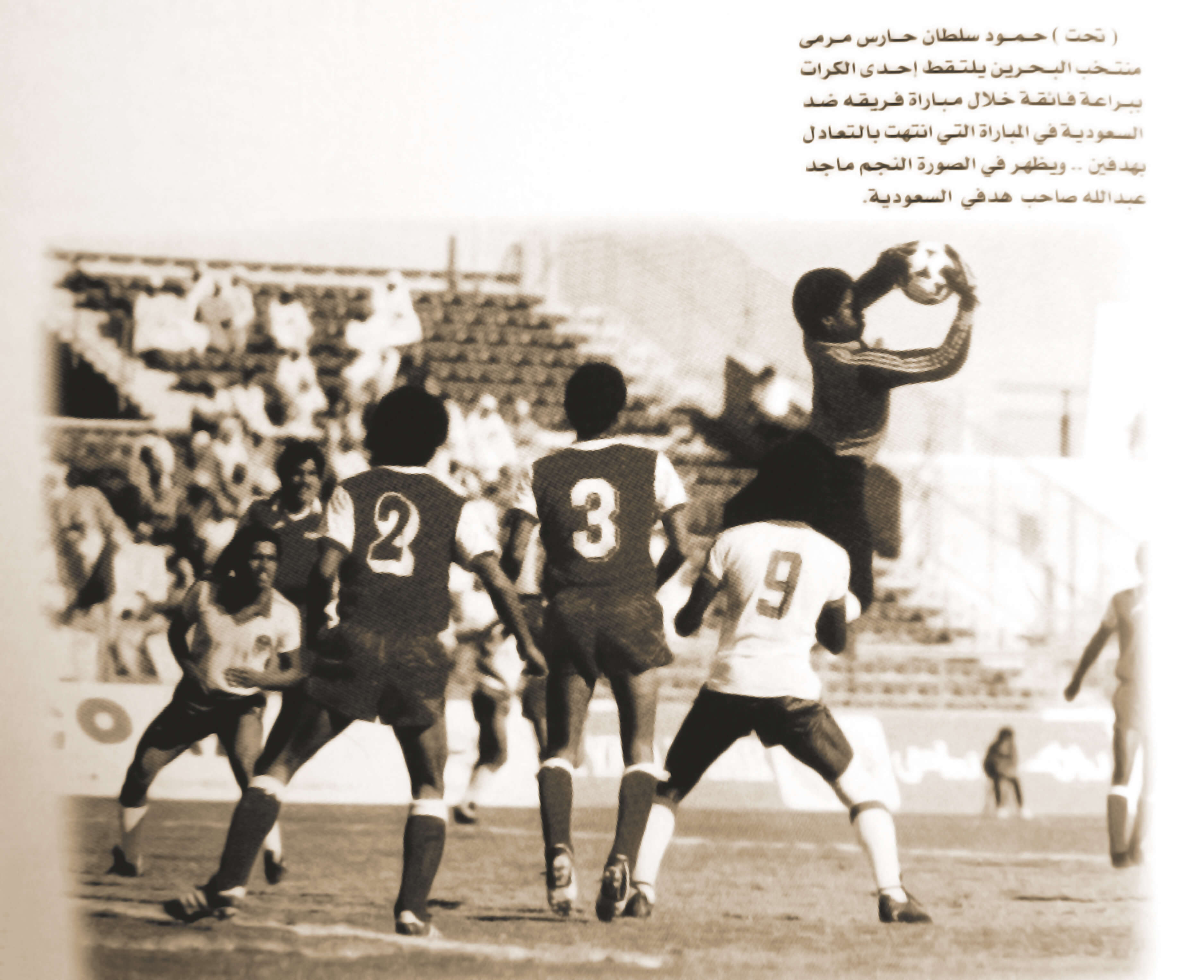 Related toolkits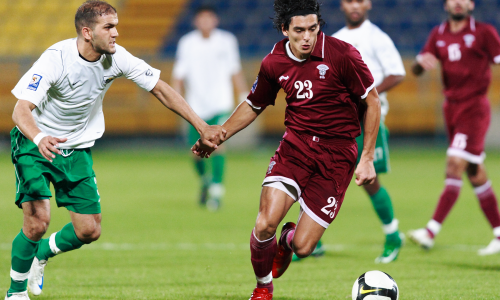 History of Football in Qatar
Discover the history of football in Qatar and learn about its close ties to the country's oil industry. See how the game developed from the formation of the first Qatari club to the regional successes of the national team, all the way to Qatar's successful hosting of the 2022 FIFA World Cup™.
View toolkit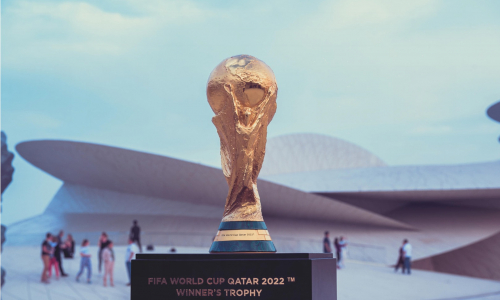 History of FIFA World Cup
Learn the history of the FIFA World Cup™, from the inaugural event in 1930, all the way up to the kick-off of the 2022 FIFA World Cup™ in Qatar. Find out how the tournament went from being staged in Europe and South America to the truly global event it is today.
View toolkit