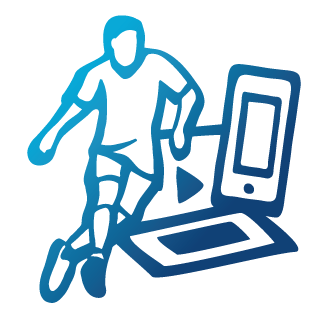 Our community - accessible toolkits
This toolkit is part of The Road to 2022 theme. Explore other toolkits in this theme.
Remember to use the Tamreen certificates to reward your students.
Overview
Instill in students an understanding of what a community is and how they can be community helpers and ambassadors, be it at school or in their neighbourhoods.
The resources below make up a one-hour session. You can pick and choose elements to suit your students or you can download the complete lesson.
Related toolkits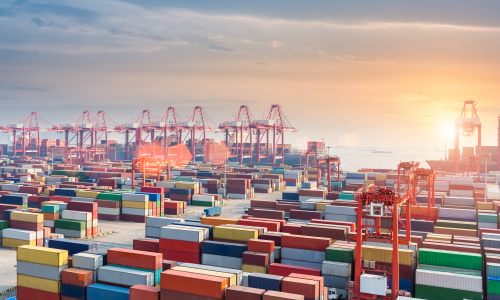 Design a Stadium - Accessible Toolkits
Teach students about stadium features such as design, accessibility, cultural impact and comfort, and encourage them to apply their understanding by designing their own stadiums. Ages: 8- 18 Kids with cognitive disability. Subjects: English, Art, PE, Personal and Social Education, Geography, Design.
View toolkit