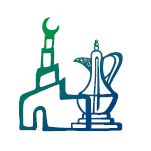 Proud qatar
This toolkit is part of the Our Qatar theme. Explore other toolkits in this theme.
Remember to use the Tamreen certificates to reward your students.
Overview
Discover the Supreme Committee for Delivery & Legacy's community engagement initiatives, which are enriching Qatar's culture and sharing it with the world.
The resources below make up a one-hour session. You can pick and choose elements to suit your students or you can download the complete lesson.
Related toolkits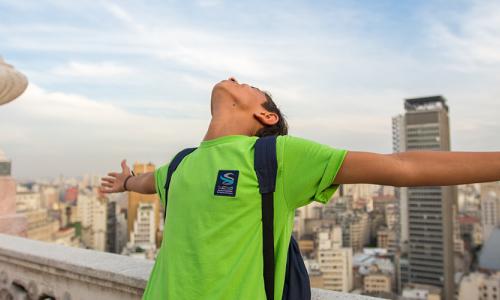 Healthy Qatar
Find out how the FIFA World Cup 2022™ can inspire Qatar to become a healthier nation through exercise and healthy eating. Ages: 13-15. Subjects: Science, Citizenship, PE, Business studies.
View toolkit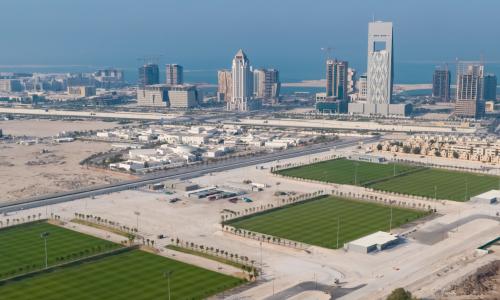 Seeds for Sport
Use scientific experimentation to discover the best conditions for growing grass turf and explore how you results could be used by the Supreme Committee for Delivery & Legacy. Ages: 8-10. Subjects: Science, Business, Citizenship.
View toolkit